Roof Repair & Restoration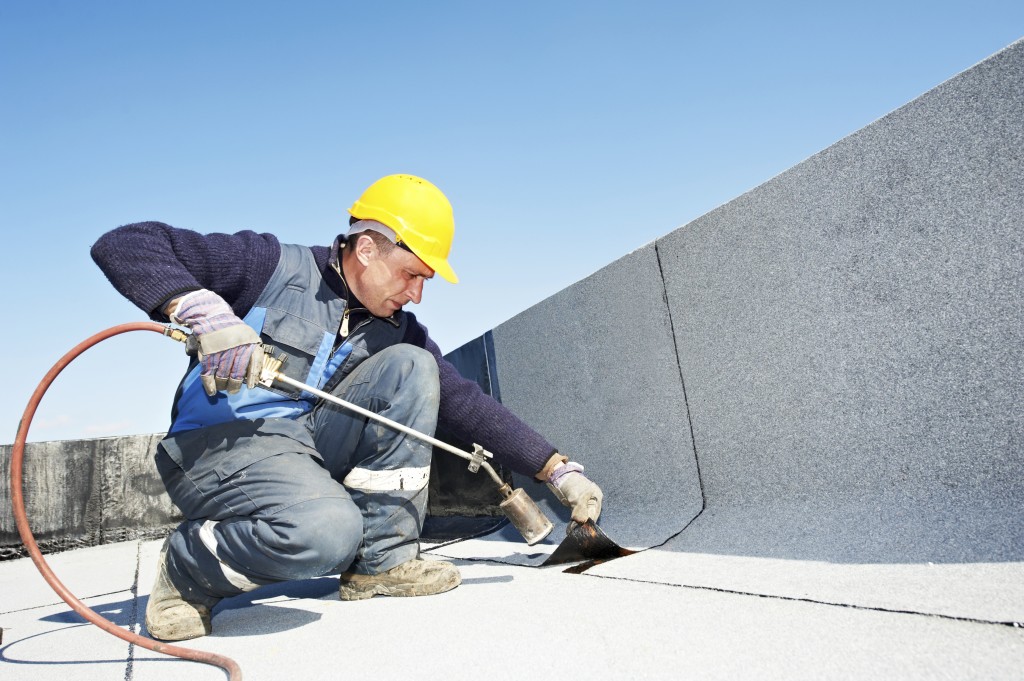 For over 20 years, Surlang Roofing has been a trusted name in quality roof repairs for homes, businesses and multifamily/strata buildings. We are locally owned and operated with expertise in quality roof repair and restoration.
---
Reroofing

Surlang Roofing has over 20 years of roofing experience with thousands of satisfied residential, commercial and, multifamily/strata customers across the Lower Mainland.
---
Residential Roofing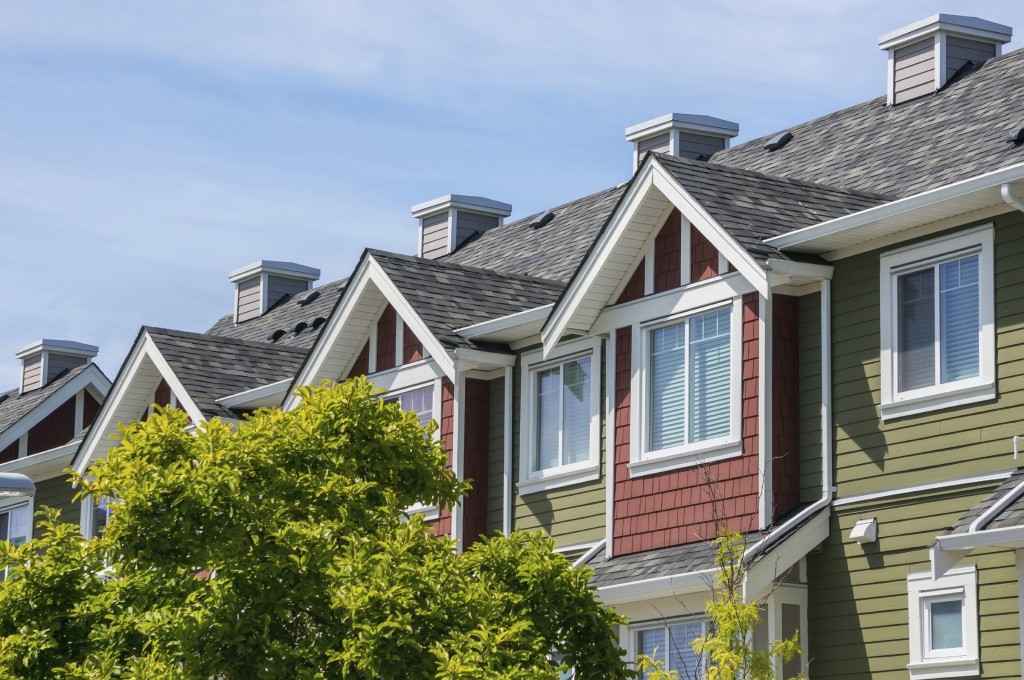 A roof can last anywhere from 15 to 50 years, depending on the type of roof, the quality of roofing material and the skill with which the roof was installed. If you have a leaky or damaged roof, we can help you extend its life for as long as possible with repairs.
---
Multifamily & Strata Roofing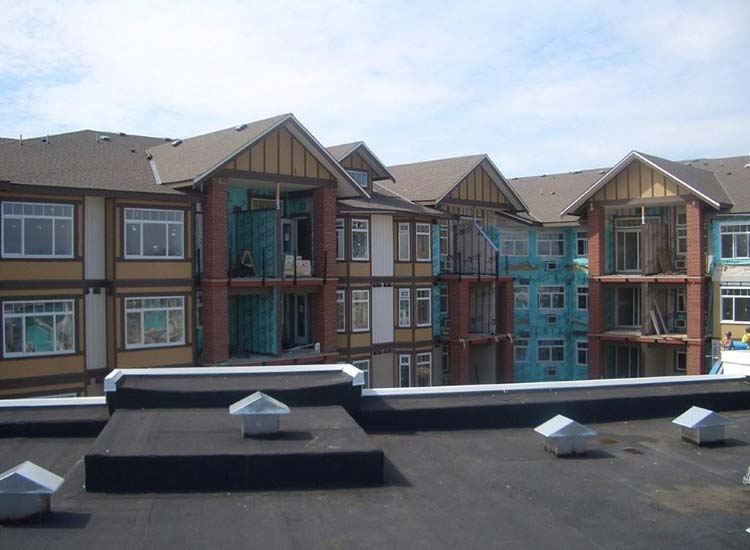 Surlang Roofing has over 20 years of experience providing high-quality, affordable roofing services for large-scale multi-family buildings throughout the Lower Mainland of Metro Vancouver.
---
New Construction Roofing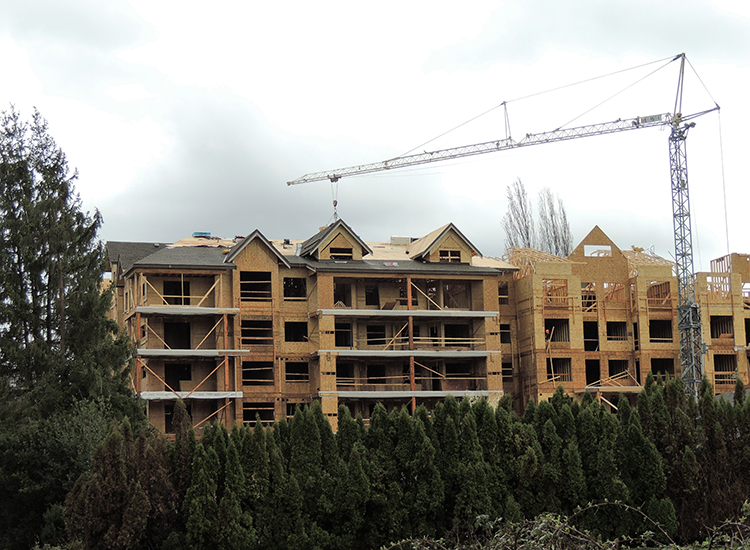 With over 20 years in the roofing business, Surlang Roofing has the experience, equipment, and capacity for new construction roofing projects of any size.
---
Commercial Roofing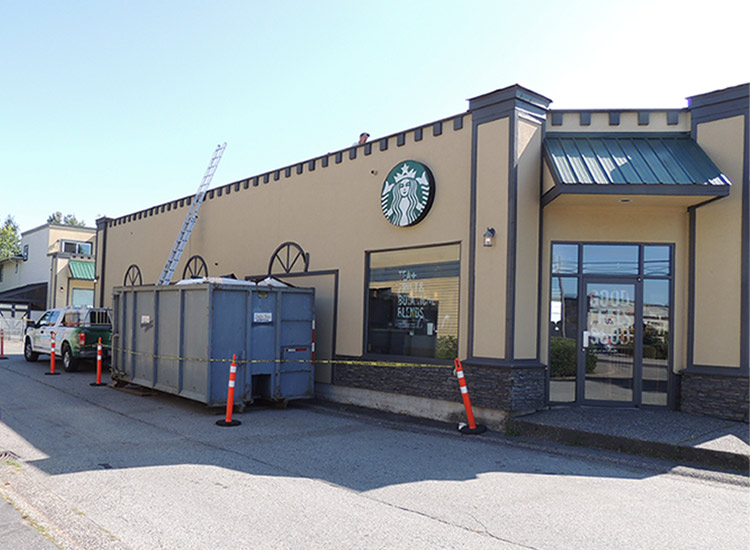 Choosing a commercial roofing contractor with the knowledge and expertise to design and install the most appropriate roofing system is more important than ever.